The 2020 Sports Illustrated Swimsuit Issue results are in.  This year's issue was pushed by the SI spin doctors as important and groundbreaking, in a desperate attempt to remain relevant.  Why?  Well, because the brand was going to be featuring their first transsexual bikini model!  Plus, as an added bonus, their PR team pushed their coverage of obese women in bikinis.  So how did that work out?  Did the gushing, free media coverage earn them legions of new customers lining up to plunk down their hard-earned cash?  Or did it send their core audience of red-blooded pig dog dudes running for the hills?
You be the judge.  In chronological order from 2015 to 2020…
"The 23-year-old Brazilian beauty was just named a 2020 Rookie for the upcoming issue (on stands July 21), which marks the first time the iconic magazine has featured a transgender model."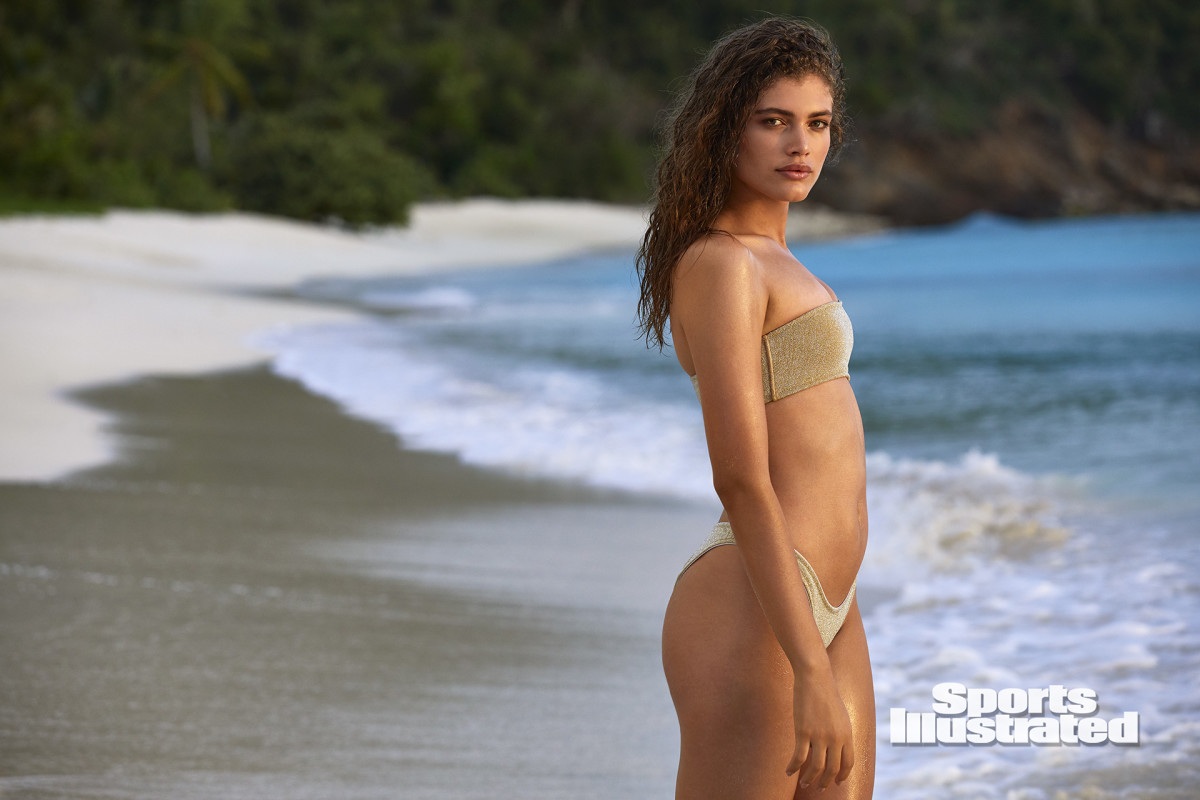 And for the third year in a row Sports Illustrated featured the "world's curviest" plus size model.
In Canada the sales were:
2015:  33,059 copies sold, worth $297,200
2016:  28,770 copies sold, worth $258,600
2017:  30,986 copies sold, worth $309,550
2018:  18,239 copies sold, worth $182,208
2019:  15,795 copies sold, worth $157,792
2020:  7,063 copies sold, worth $77,622…down 55.3%.